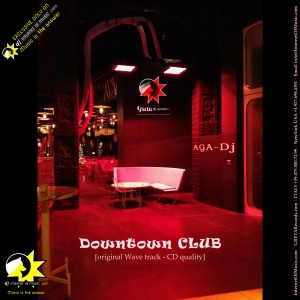 Greta Record® Label was founded by David Liam with the idea to promote artists and quality music in different genres.
David Liam and his team at Greta Records® are experts in House Music, Deep House, Tribal, Underground, Electronic Music and also Jazz, Rock, Hip Hop, Rap and other gengres for many years. Greta Records® makes sure the tracks are of best quality.
The label's goal is to produce music, albums or original mixed sessions, that are tasteful and do arouse some emotion in the listeners.
David Liam has signed many known and up & coming artists like Maurizio Belladonna (Italy), Aga-DJ (Italy), Danny "Buddha" Morales (USA), Gianny Platero (USA), LevelThree (Spain), SIVE MSOLO (South Africa), Ryoteque SoluJamz (South Africa), David Capponi (Italy), Ricky Marilli (Brazil), Miss-P (Italy), Kala Production (Italy), UnderTrack (Italy), OBO (Italy), M2B (Italy) and many more.